I helped organize and throw the twentieth Feast of Lanterns on August 26th in Indianapolis's Spades Park. The event drew over 10,000 Indianapolis residents and earned tens of thousands of dollars in revenue for local businesses.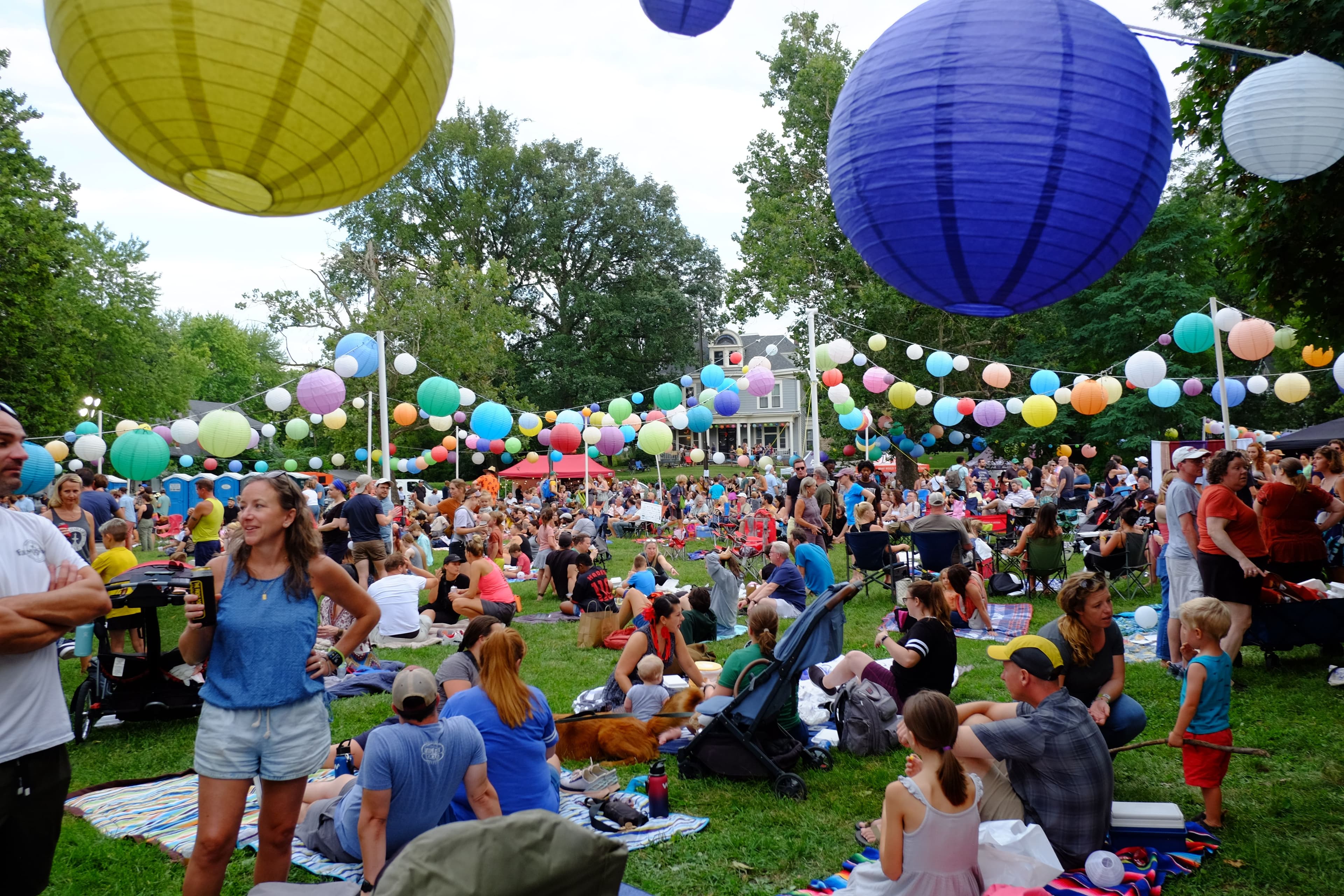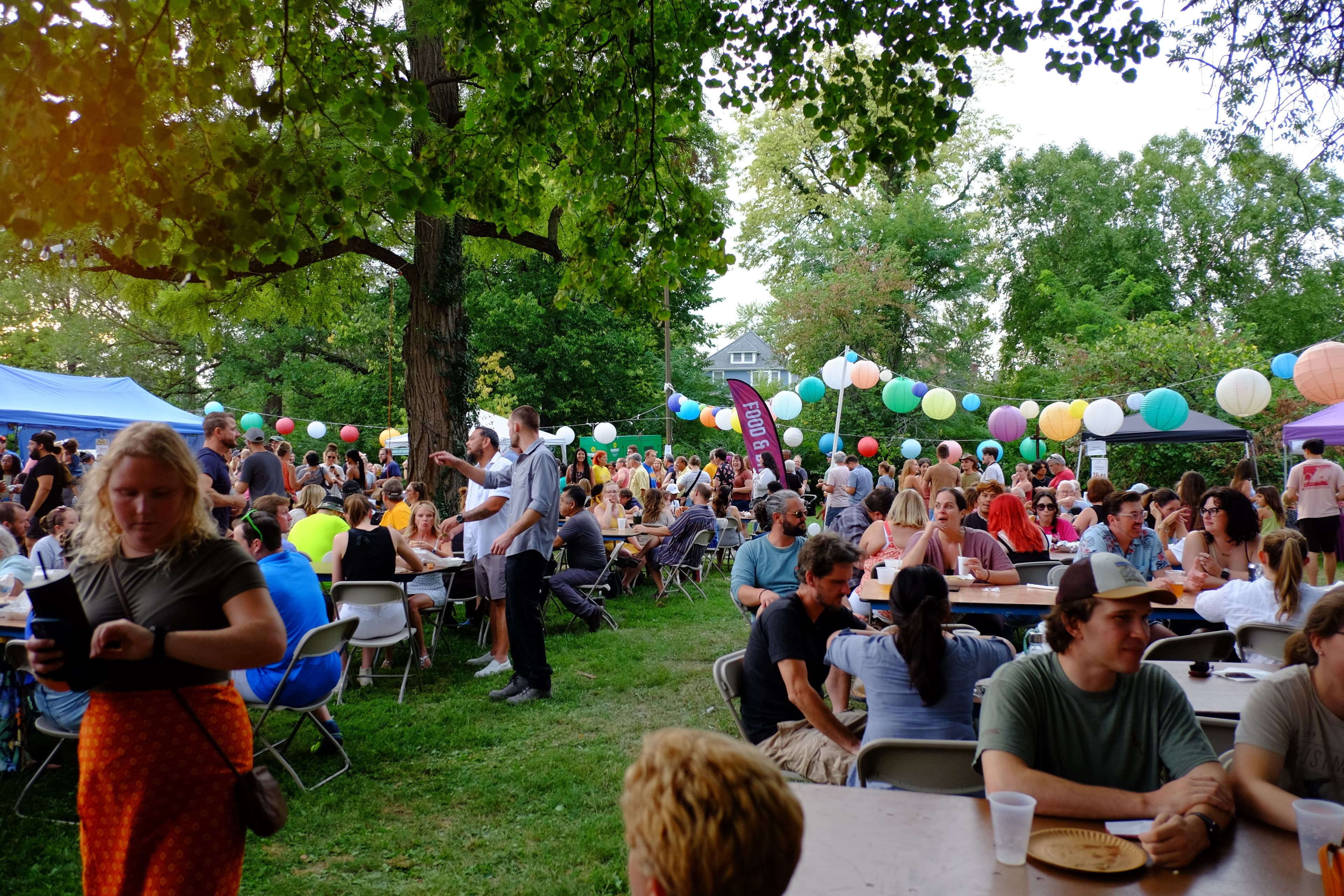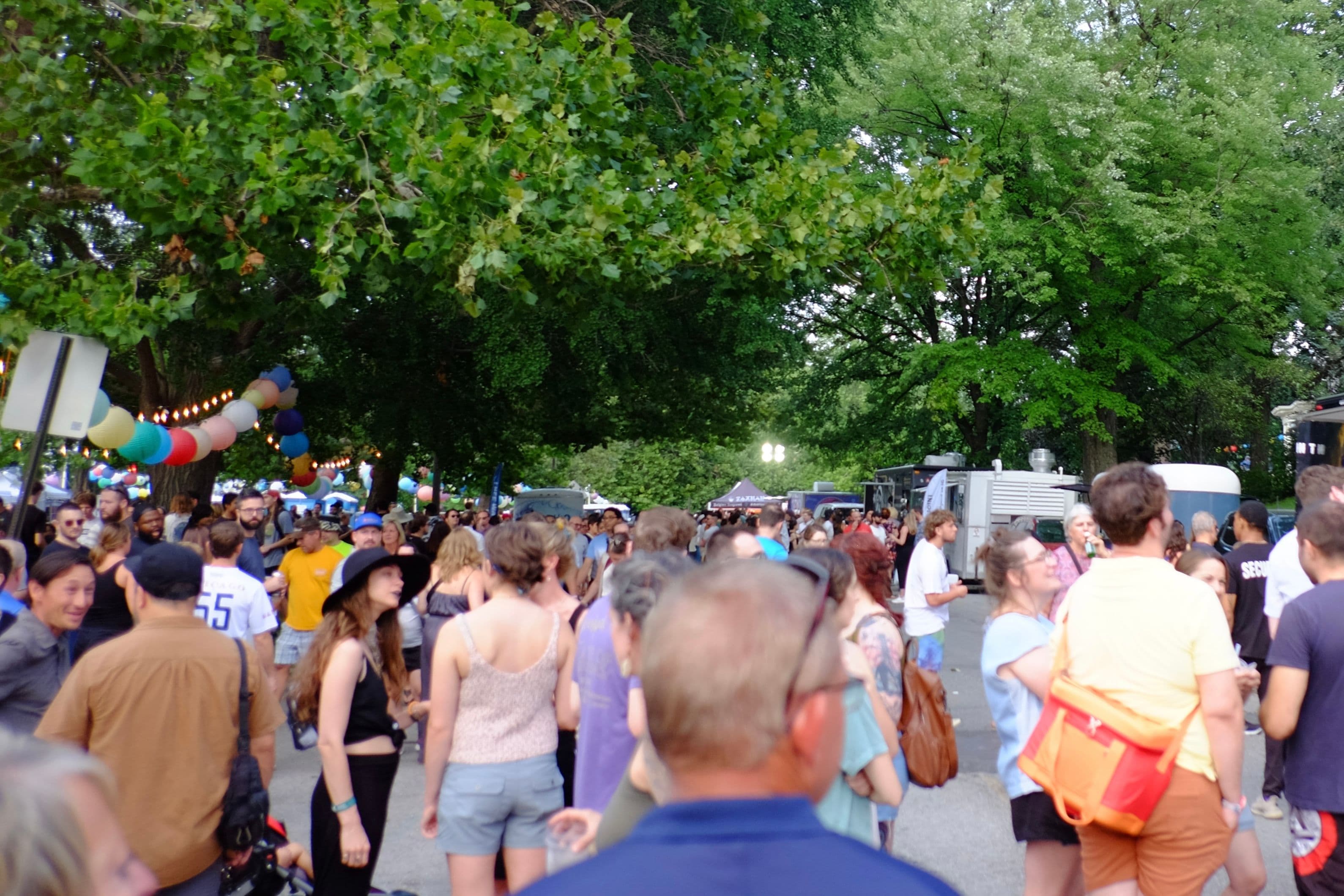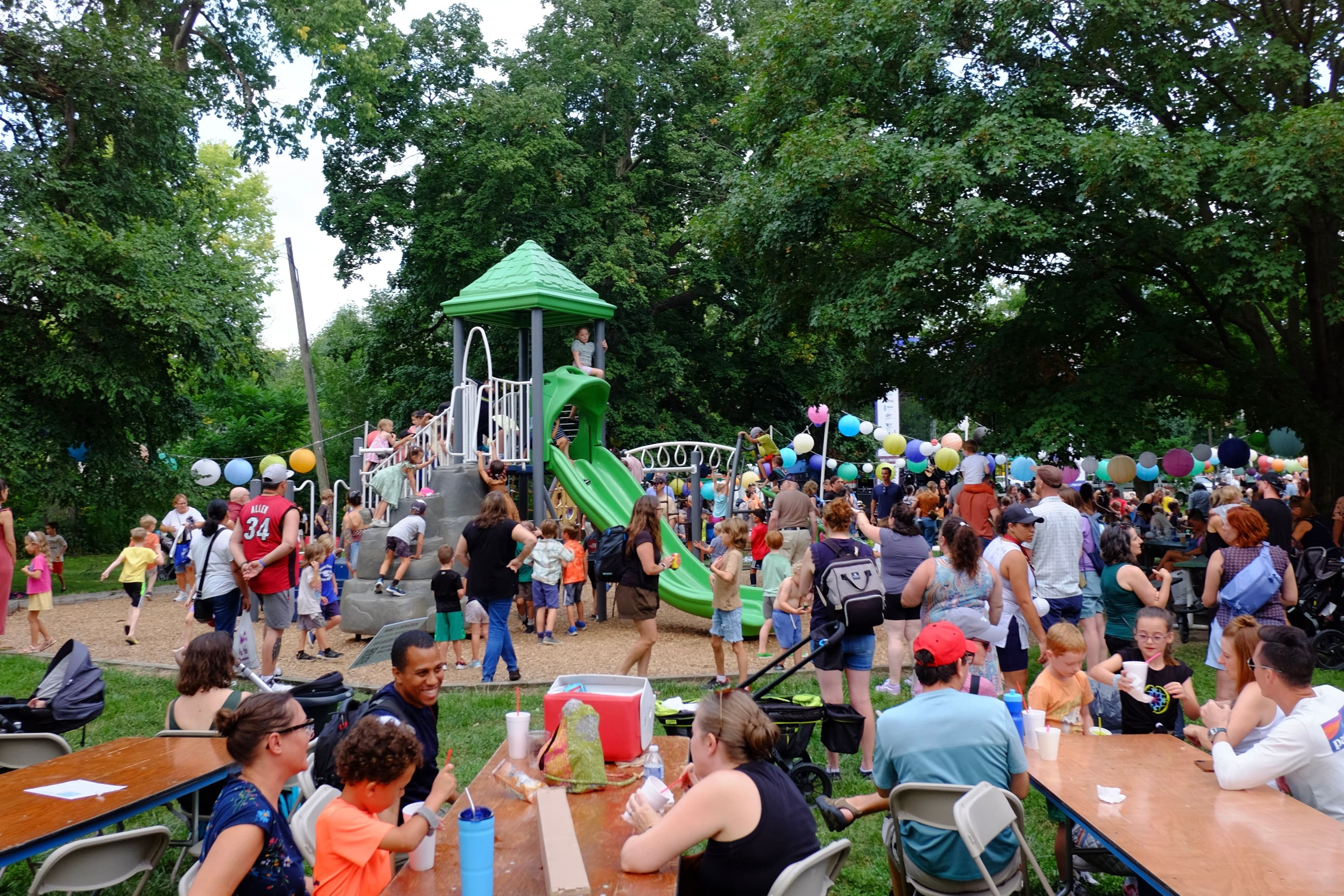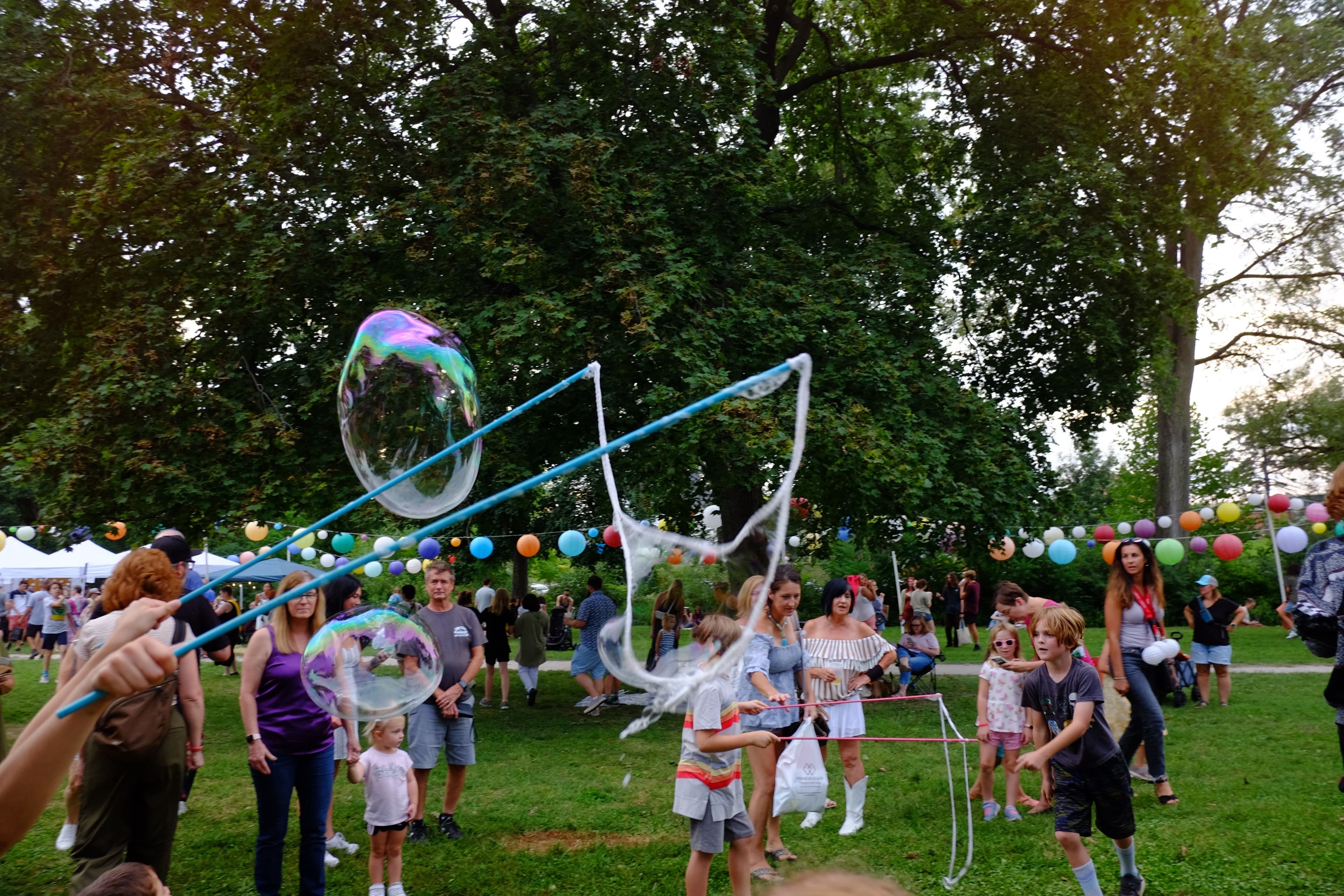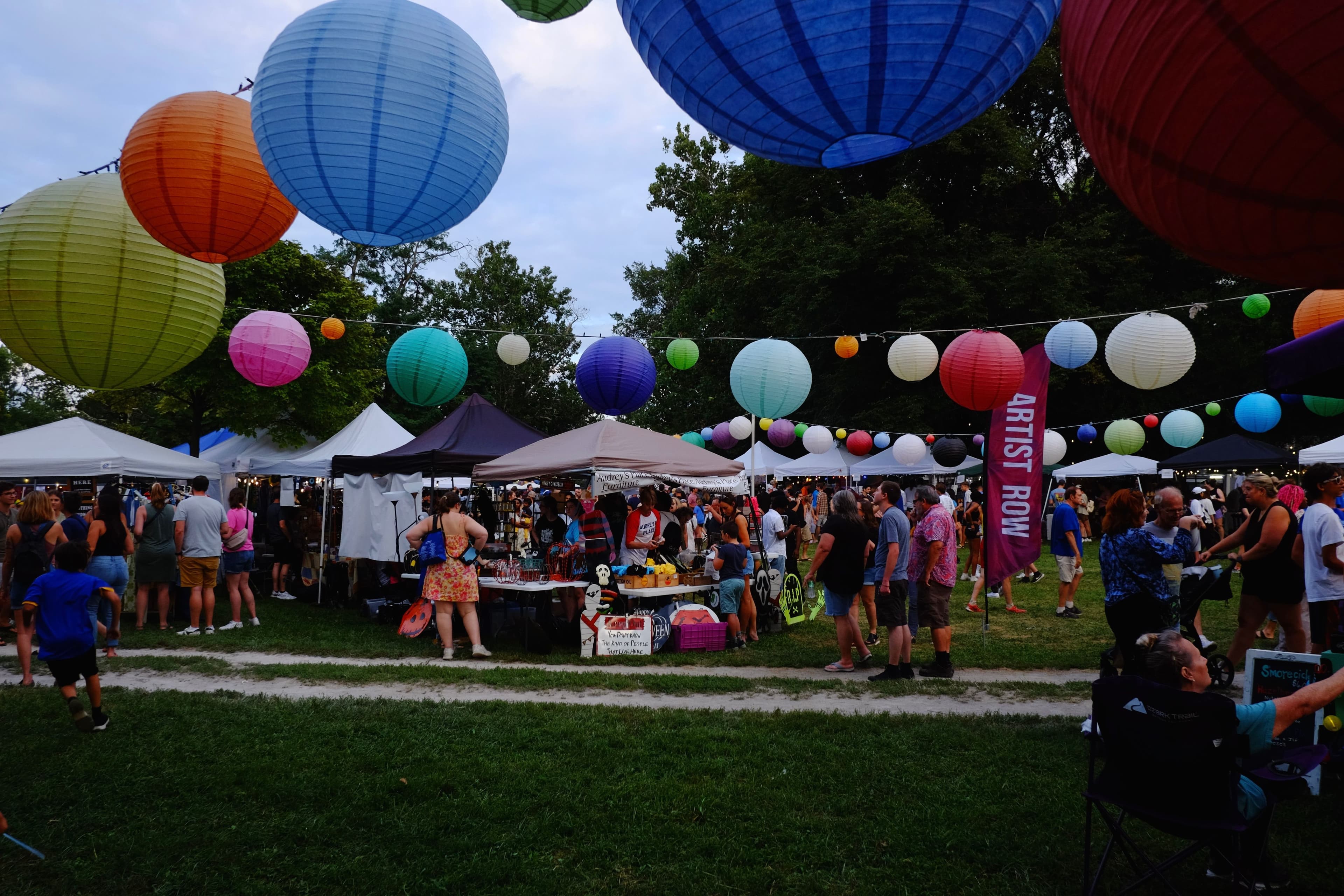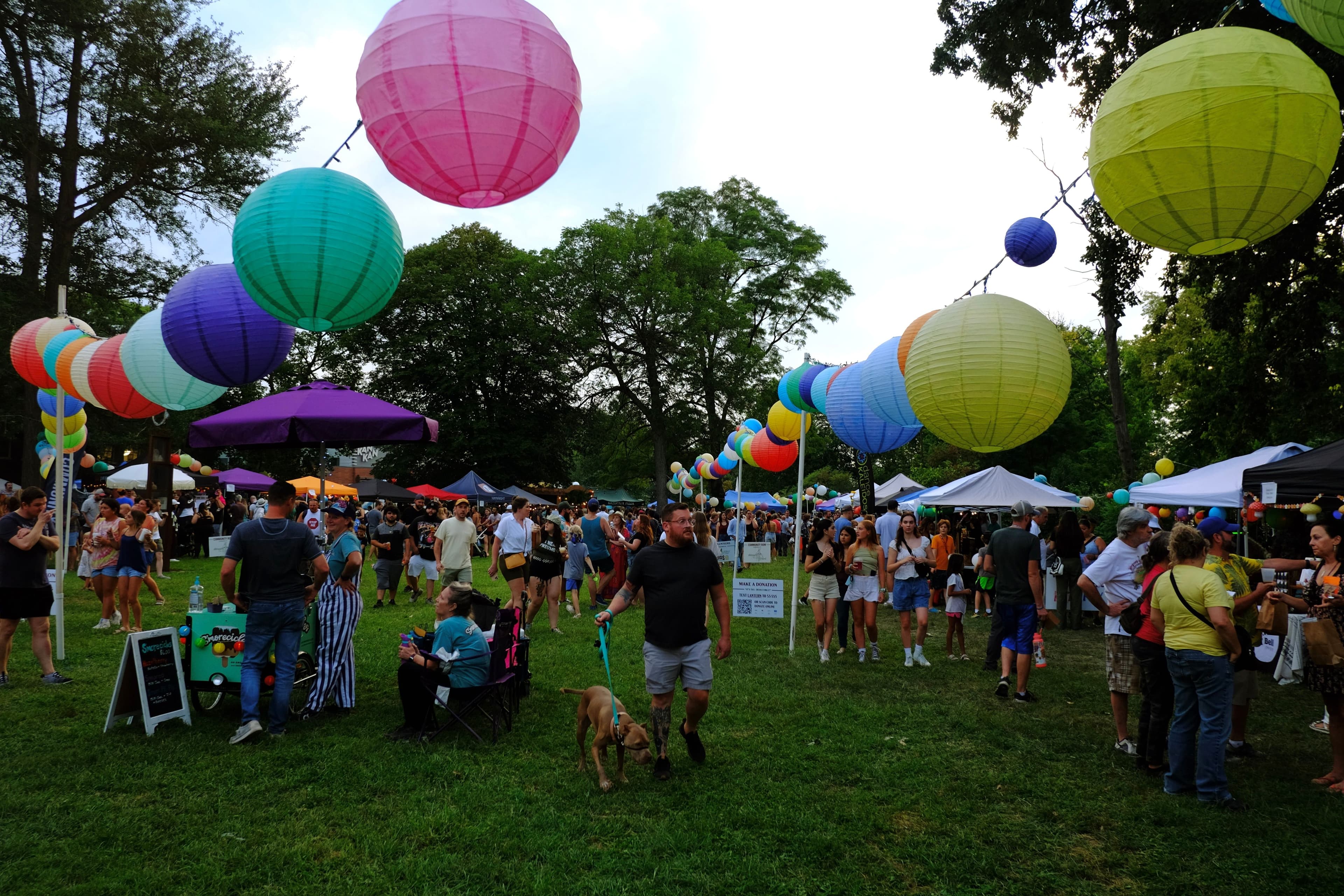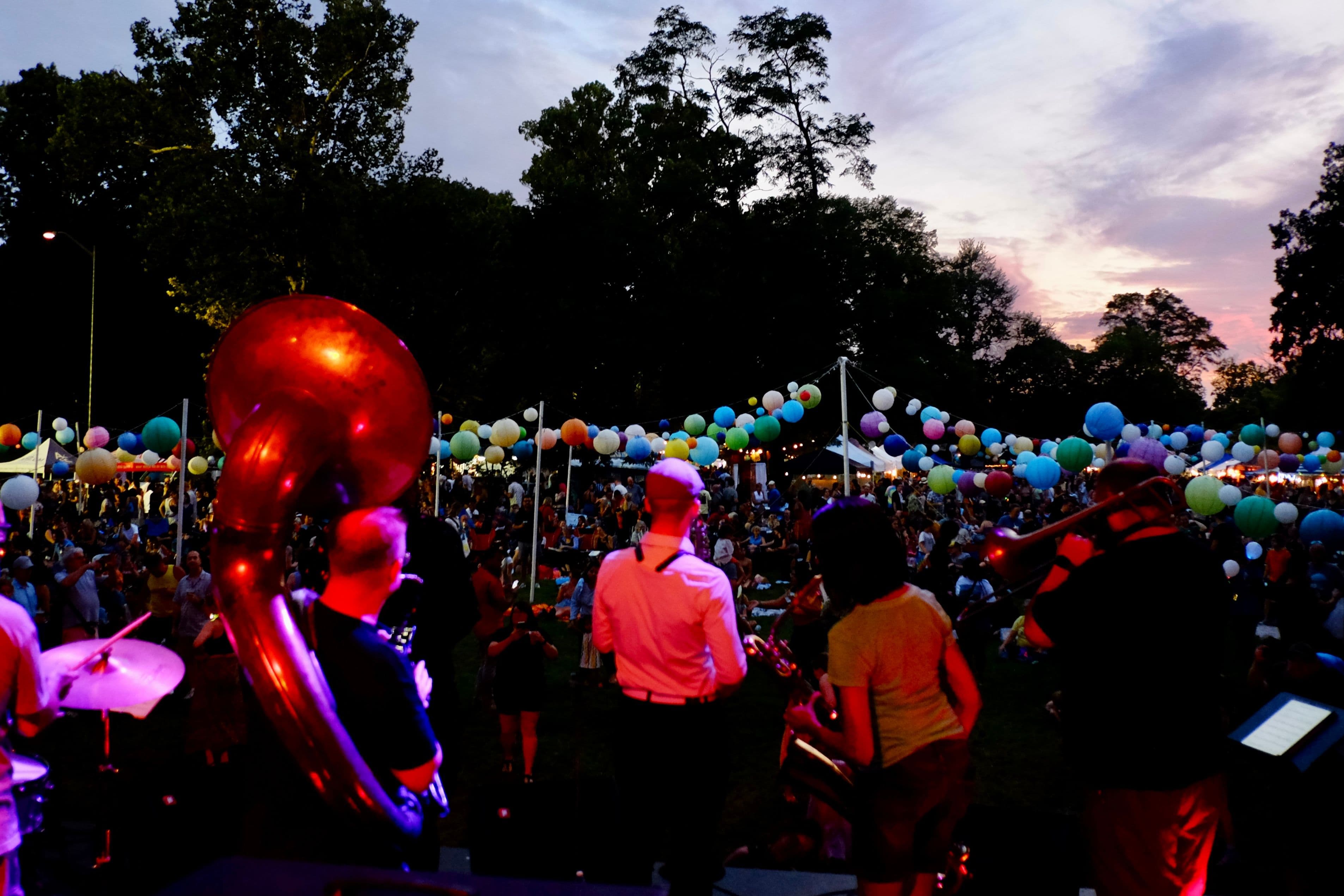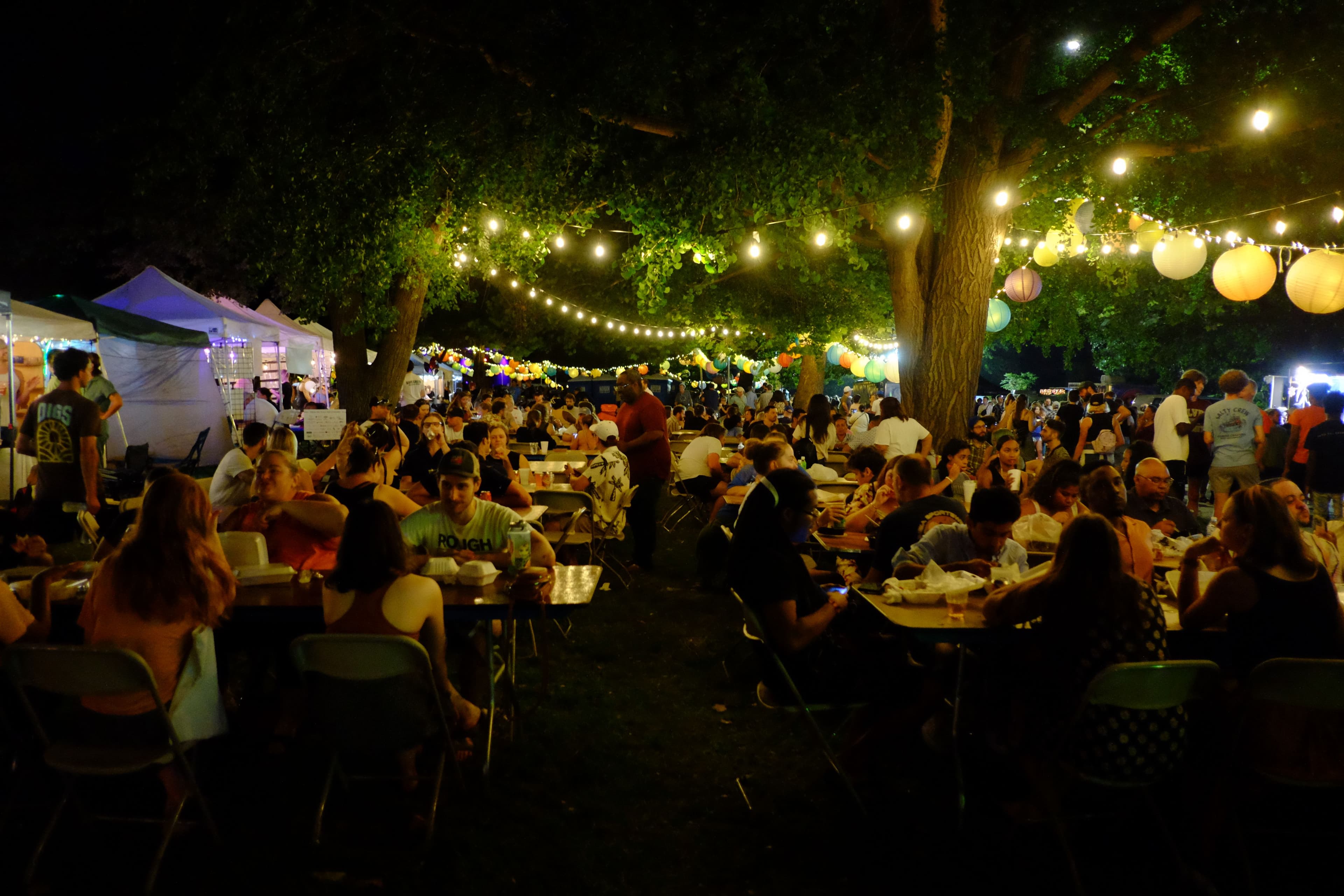 While I had volunteered during setup and teardown in previous years, this was my first year as a member of the organizing committee. Under this role, I provided organizational and logistical support for the rest of the team: administering digital tools and services, tracking project process, and coordinating communication and shared files.
I also designed and printed a number of graphic assets for the festival, including the poster and marketing graphics, a visitor's guide, various site maps detailing layout concerns, and twenty-foot-tall stage banners.